Refer a friend for a chance to win!
Deer Forest Referral Program
Next Property Owner Referral Party is Saturday, April 21st!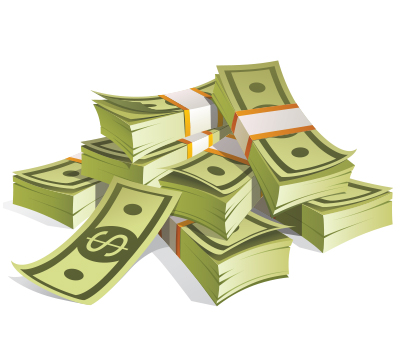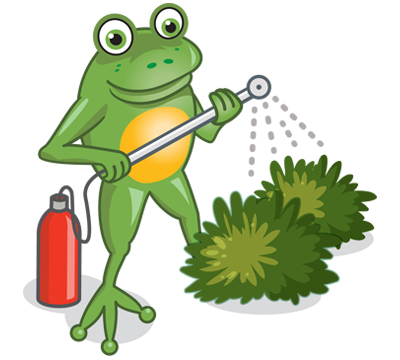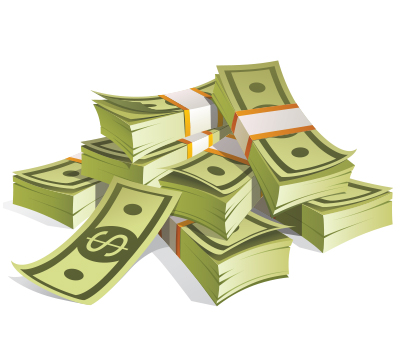 For every referral given to a Grand Ranch Community (Republic Grand Ranch, Texas Grand Ranch, or Deer Forest) you'll be entered for a chance to win! For every referral that takes a tour of a Grand Ranch Community, you'll receive an additional chance to win. For every referral that buys property at a Grand Ranch Community, you'll both have 5 chances to win! If you buy an additional property, that counts double! 5 chances + 5 more chances!
Four Grand Prizes! Two winners will receive $5,000, one winner will receive an underground propane tank for installation, and one winner will receive a $4,000 Pest Frog System. All but one Grand Prize Winner must be present to win. Runner-up prizes include two $1,000 cash prizes, two $500 cash prizes, two $250 cash prizes, a Pelican Kayak, a Lifetime Kayak, and two Lectric XPremium eBikes! Actual styles and models may vary. All runner-ups must be present to win.
Property Owner Celebration
Our next property owner celebration will be Saturday, April 21st. In the meantime, check out these videos from past events to see what these family-friendly celebrations are all about!
What Are You Waiting For?
Submit Your Referrals Today
*Only one Grand Prize may be won per family. Must be a Grand Ranch property owner to win. If you have not closed on your property, you will receive the prize after closing. 250UGLR propane tank will be offered exclusively for the Deer Forest winner with the following terms and conditions. This offer has no redeemable cash value and must be installed at a home within the Deer Forest community. 1 – 250UGLR propane tank, installed with 10 feet of gas line, 1 regulator, and 1 anode bag. If a gas line is needed over the first standard 10 feet, then there will be additional charges at that time. This does not include propane. Propane will be sold to the customer at the preferred rate of the Deer Forest community at the time of installation. This giveaway is valid for 18 months from the date of the drawing on 04/21/24 and is non-transferable. If a customer requires something bigger than a 250UG propane tank, then there will be a credit that can be used towards upsizing to a 500UG or 1000UG propane tank. The winner will receive a 1099 at the end of the year of installation for the value of the giveaway. Pest Frog Mosquito Misting System includes up to 30-head automatic digital mosquito misting system, installation, and first fill up. Heads will be installed along fence lines and on the lower eaves of home in backyard. Click here for a complete list of rules and regulations.